Listers Irish Tour 1999 - March Gathering near Oxford Pictures.
---
Here are all the pictures from the pre-tour get together in Oxfordshire, the pictures where either taken at the Oxford Service Station on the M40 or at The Lord Nelson in Brightwell Baldwin.
If anybody has any more pictures or images send them to me and I will get them on this page.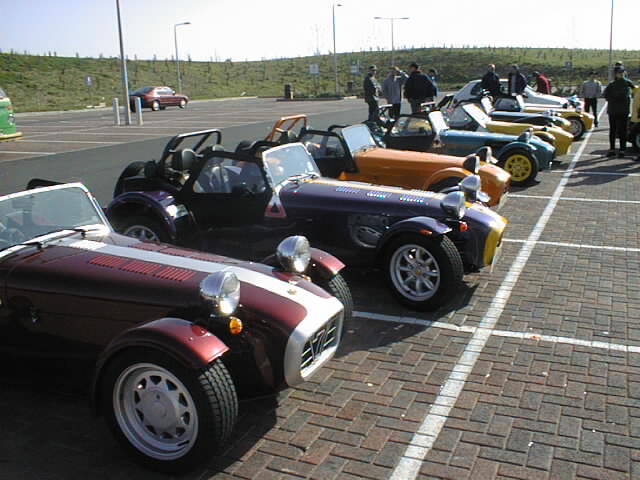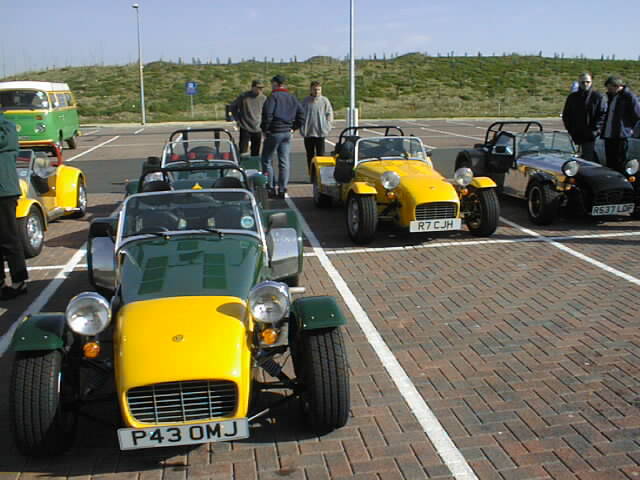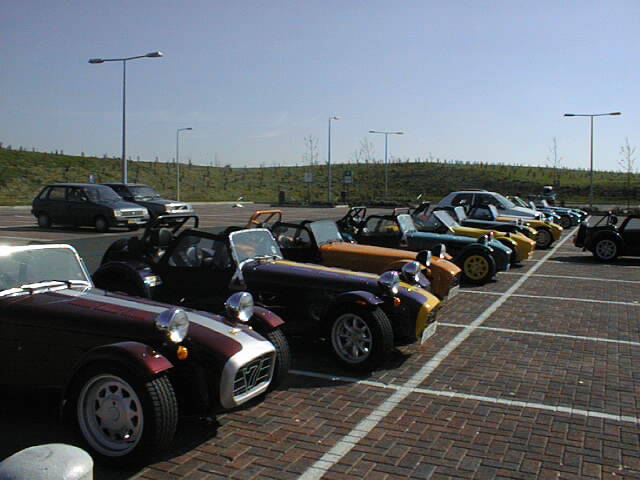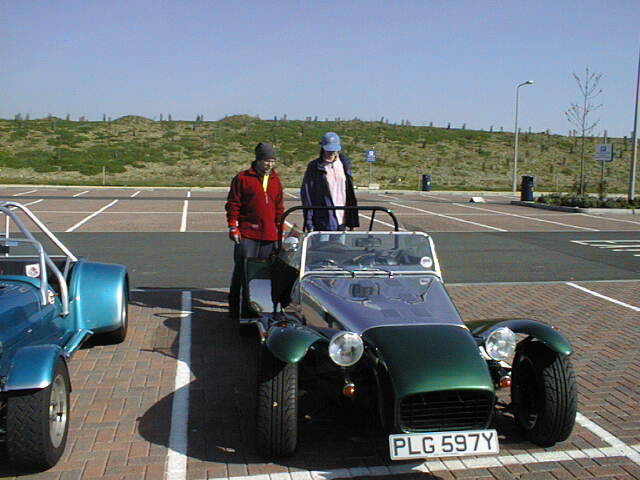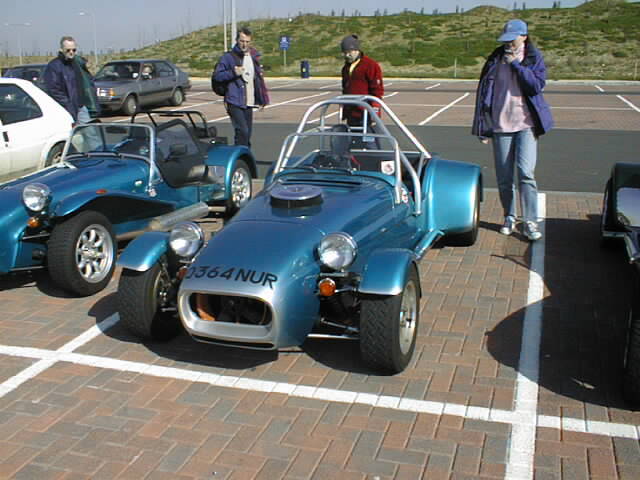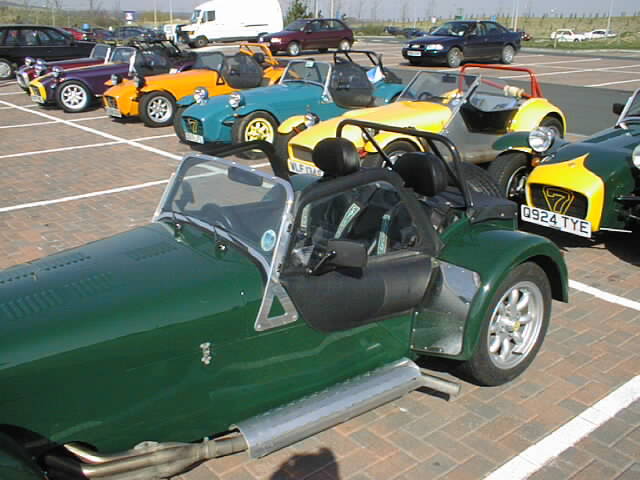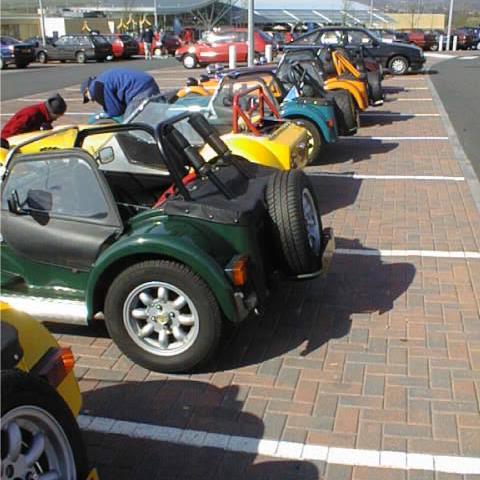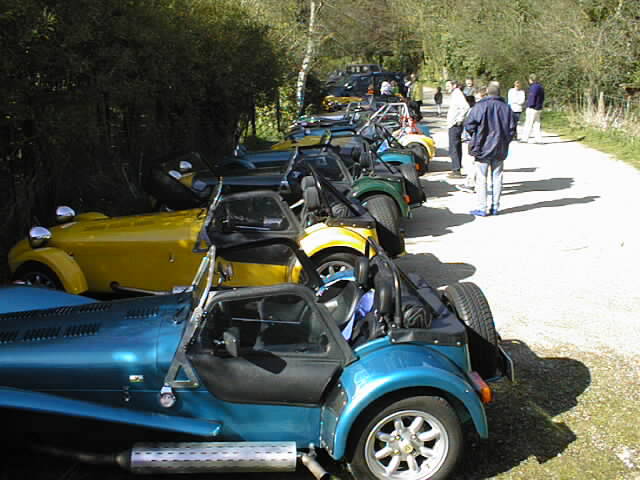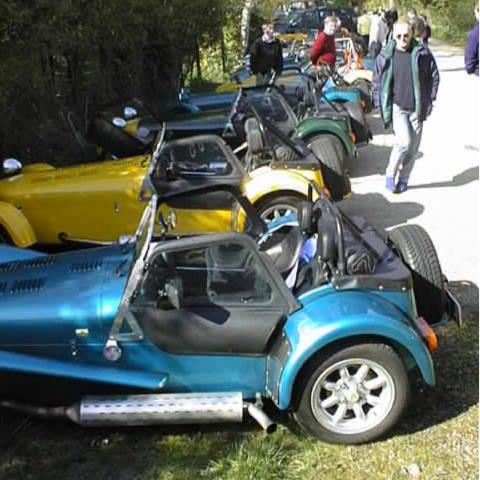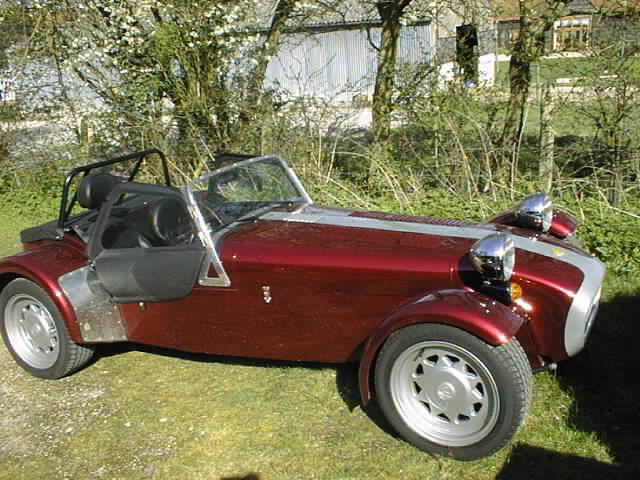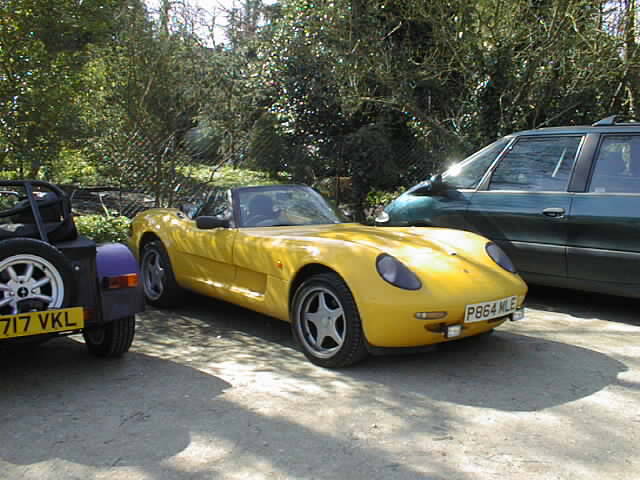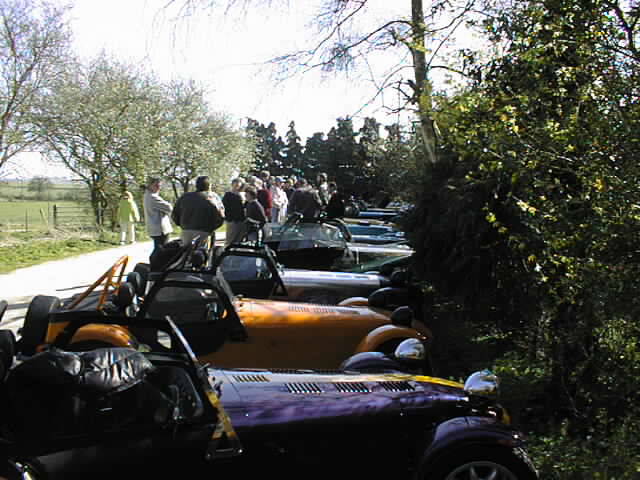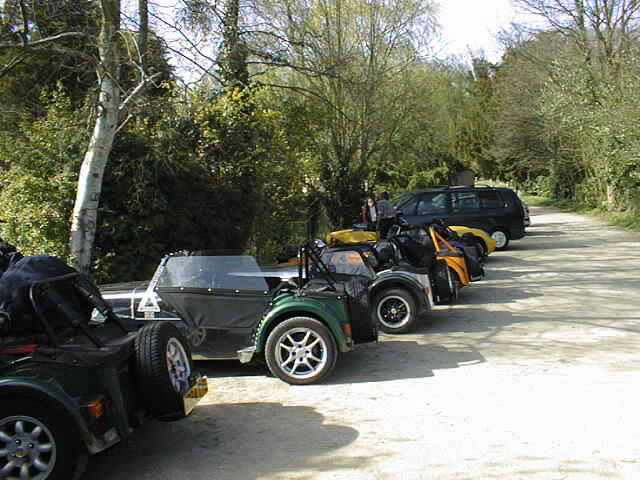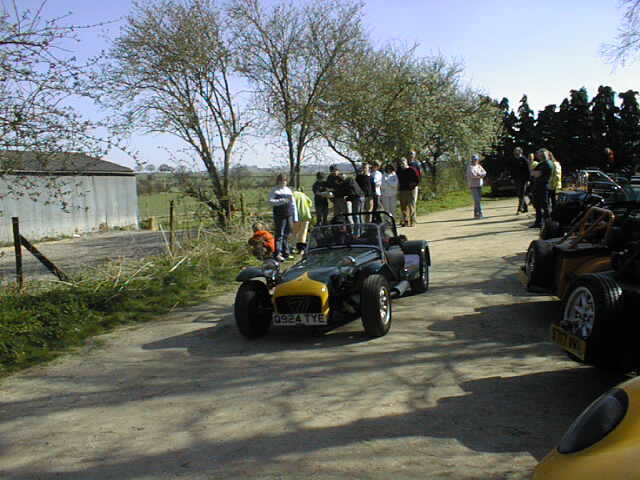 Back to the homepage
---
This page was last updated on 28th March 1999. Want to get in touch with us then click here.